FOR RIDERS. BY RIDERS.
QUALITY MAINTENANCE // TOP BRAND HARD PARTS, GEAR AND APPAREL // AFFORDABLE RATES
Leave It to the Experts
Let 1Up Motorsports handle your motorcycle, ATV, and UTV needs.
With years of experience, we're ready to assist you and answer all of your questions.
Don't let motorcycle troubles interrupt your life. 1Up Motorsports is here with the right tools and experience to get you back on the road.
We offer a variety of top quality products and services.
Know that we're here to provide exemplary service at a reasonable rate.
A PASSION FOR THE INDUSTRY
We're your motorcycle and ATV service, parts, and accessory store located off Interstate 80 in the city of Dixon, CA. Nearby cities include; The City of Vacaville, 8 miles to the west. The City of Fairfield, 16 Miles to the west. The City of Davis, 8 Miles to the east. The City of Woodland, 12 miles to the north. Sacramento is a short jaunt at, 22 miles to the east.
1Up Motorsports is dedicated to giving exemplary customer care, a dynamic selection of parts and accessories, and high quality low cost service repairs and maintenance.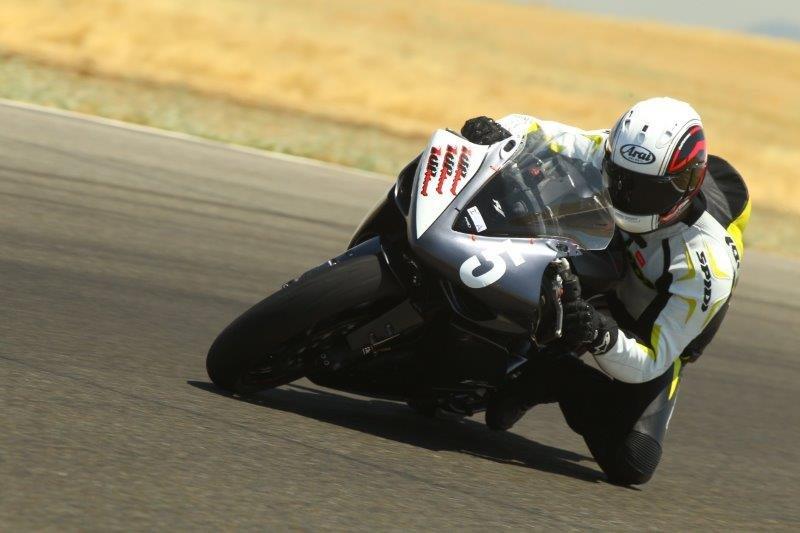 We're here to help keep whatever you ride running its best!
Be sure to catch us at the track!
STORE HOURS:
MON-FRI // 930am-6pm
SAT // 930am-2pm
CLOSED: SUNDAY
"Regular maintenance affects every aspect of your vehicle"
From fuel efficiency to performance. Know your vehicle is receiving quality service by trusting 1Up Motorsports.
Our services include but are not limited to:
•Regular annual maintenance
•Brakes and tires
•Suspension service including seals, fluid replacement, complete valving and set up.
Fork Oil Service $100
Disassemble forks, clean and inspect then reassemble forks with new oil.

Fork Seal replacement $125
Includes Fork Oil Service as well as dis-assembly of tubes for cleaning and inspection.

Fork and Shock Re-valve (Authorized RACE TECH Dealer)
Includes Fork Oil Service as well as custom valving designed specifically for your bike, your weight, your ability and the type of riding you do.

Shock Oil Service $100
Complete dis-assembly of shock for cleaning and inspection then reassemble with new oil and charge with nitrogen.

Shock Seal Replacement $150
Includes Shock Oil Service with replacement of the seal or seal head assembly.

Prices are for labor only and do not include removal from bike, oils, consumables, or hazardous disposal fee.
•Oil change - starting at $32 R/R engine oil and filter.
•Complete engine rebuilds - engine tear down, inspection, and reassemble PRICE VARIES
•Motorcycle Brake and Lamp inspection $25